7 February 2020 в 21:56
News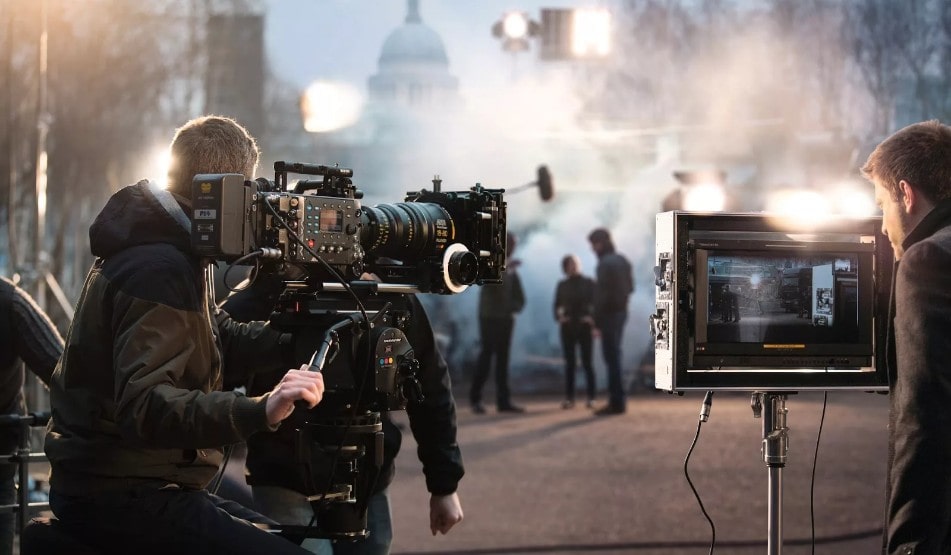 LLC Production Center «VIANGE Production» was founded in 2007. It's a fully integrated media production company, featuring the capabilities to produce a wide range of projects including: production and support of social and entertaining projects; creation of full-length feature films, TV series, documentary films, commercials and clips
Our clients are major Russian film production studios and TV channels.
The experienced creative team and modern technical equipment of the Production center allow the company to realize ideas of any complexity and direction, including creation of national films and attraction of foreign projects to Russia.
Today "VIANGE Production" is one of the most dynamically developing independent production companies, providing a full range of services in the cinema and TV production field. Production center's team works with projects of any complexity.
If you are interested in our services, more detailed information can be provided upon your request. We look forward to further collaboration!
Back to News